WE ARE ON!
Trigema hired a briefing for its own campaign under the motto "live valuable, live uniquely". Since we already had the honor and the pleasure of developing the 3D model as a replacement for the real chimpanzee for the company TRIGEMA, it was of course clear that we participate in the campaign.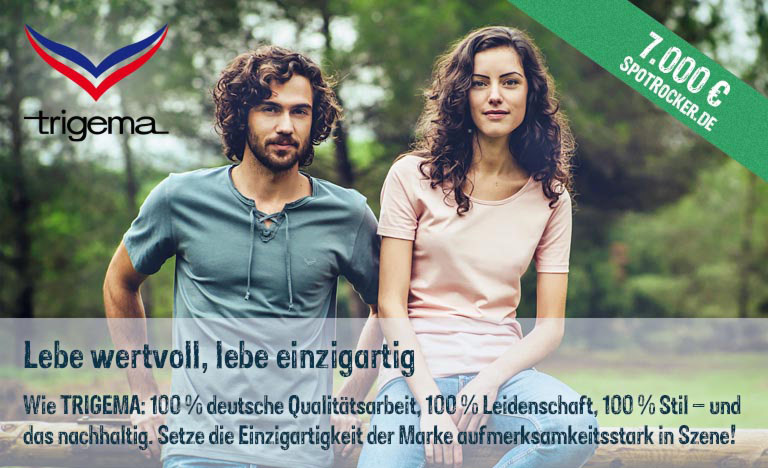 The idea arose spontaneously, we create a 2D cartoon video and let the chimpanzees conduct interviews with various TRIGEMA customers. Character (figures) were drawn by monkey and the clientele and finally came also family Grupp's turn. Of course, it was also obvious to make a comic from the cartoon in order to be able to provide the story as a PDF for download. In order to make friends for the little TRIGEMA fans, the comic was also created without color as coloring page.
Our contribution to the campaign.

https://www.spotrocker.de/spots/trigema/lebe-wertvoll-lebe-einzigartig/zu-besuch-bei-trigema 


If you liked it, we are looking forward to your voting on Spotrocker! 




How do you like our idea? Just leave us a comment with praise or factual criticism.